Main content starts here, tab to start navigating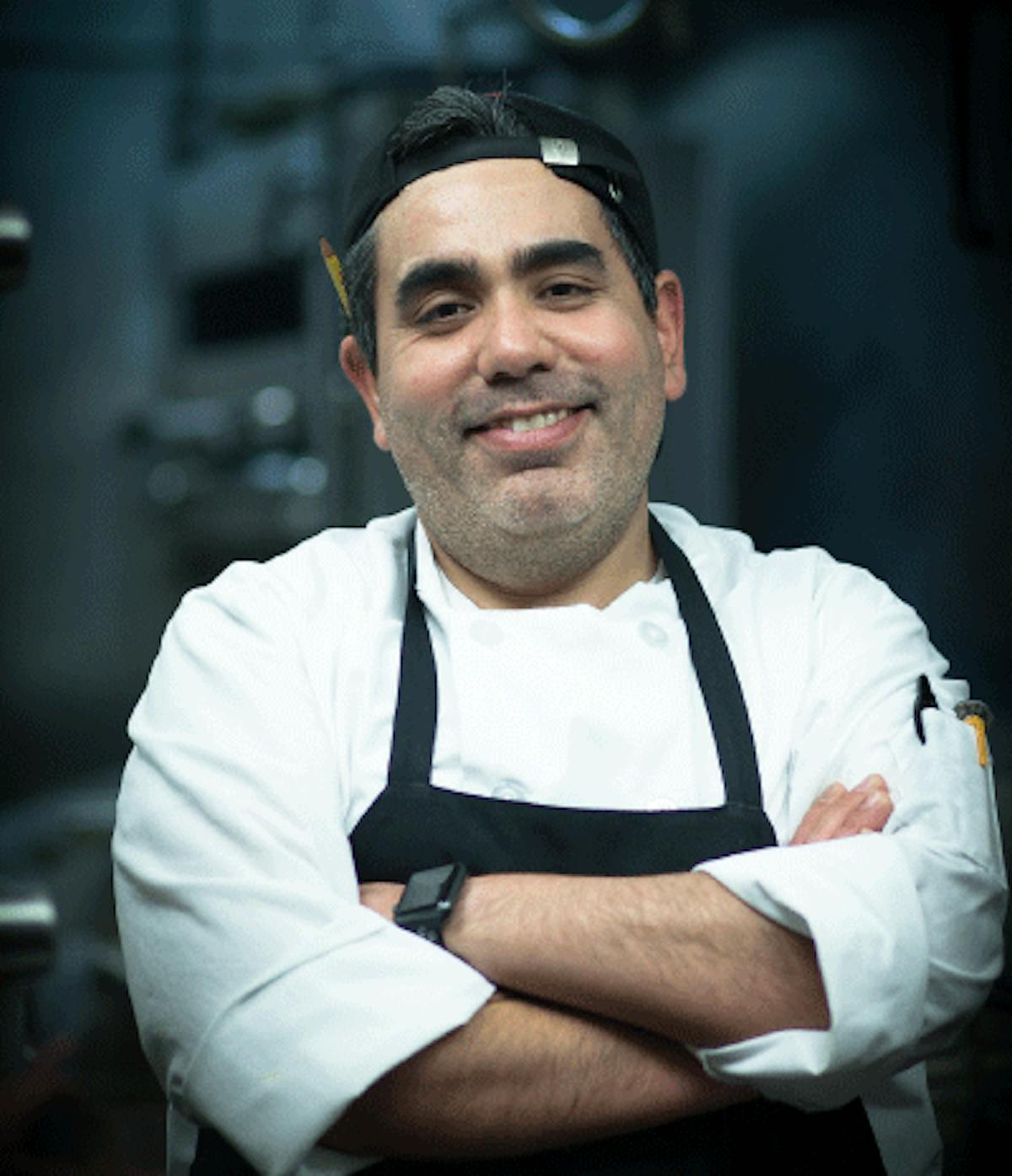 Patricio Morales
Chef Patricio Morales has a passion for serving fresh, interesting and innovative food that entices from the moment you lay eyes on it.
He started his career at age 16. After graduating from his culinary studies, Chef Patricio has honed his skills in South America, Europe, and for the last 16 years, the United States.
In 2004, Chef joined the team at Azure, in the historic Lenox Hotel, in Boston's Back Bay. He started as a line cook and promptly moved up to Sous Chef, and with time, effort and talent, he earned the role of Executive Chef. His commitment has never wavered from creating an experience for his diners. Morales' dedication for not only a quality experience for his guest but also to nurture a team that finds joy in their craft, reflects on each and every plate that is proudly brought out of his kitchen.
In 2016, Chef Morales was on the opening team for Glass House and currently leads all food and beverage for Gather, Brew, and District Hall.